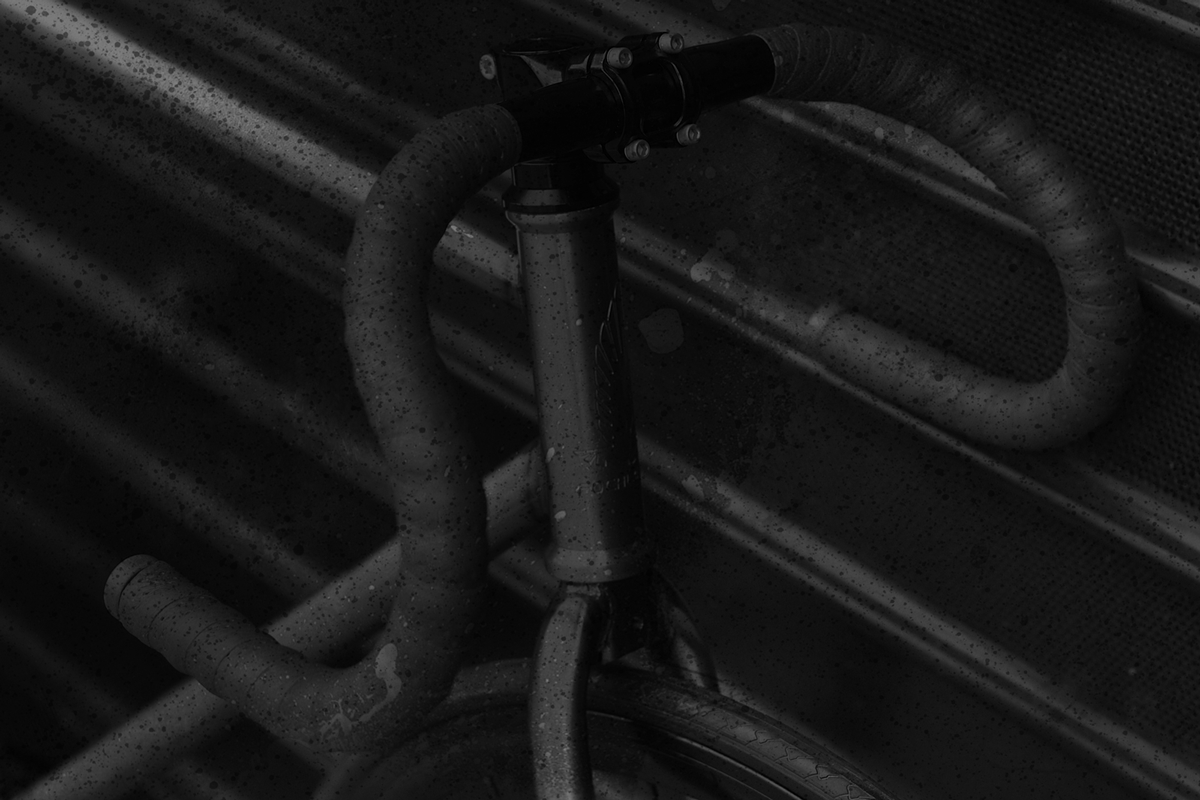 Well made bikes that almost last an eternity
Focale 44 stands for long-lasting, high quality bikes with solid style ever since 2009. No wonder, that the first customers from way back then are still riding their bicycles like it was the first day. The secret behind all this: our very high standards in design, engineering and manufacturing.
---
QUALITY
---
Focale 44 bikes are assembled in Taiwan, probably the best country in the world to manufacture high quality bikes and bike parts. We source our bike parts only from companies that meet our excellent quality standards.
---
DESIGN
---
Every Focale 44 bike is designed in Europe. The company itself was founded in Andorra, but it's designers work all over Europe. Mostly though in Andorra, France and Germany.
---
WARRANTY
---
We love our bikes and we trust them. That's why we are offering a one year warranty on all frames and parts. We will replace any manufacturing defect! See our full warranty statement here: Warranty
---
COLORS
---
Our bikes, frames and parts comes in six amazingly unique colors. Matte black, raw clear coating, bronze clear coating, blue clear coating, red clear coating and chrome.